Action Ideas
Edit
Sustainability education centres
Young people involved as community centre inspectors, URBACT, May 2007
Zespri Youthbank, 28 August 2009. "How can we teach young people to contribute positively to their communities?" This was the question that lead to the launch of Zespri's Youthbank initiative seven years ago. The answer was to grow a culture of giving by providing high schools with $2000 each which senior students would then allocate to groups who applied for the funding.
Why it matters
(article needed)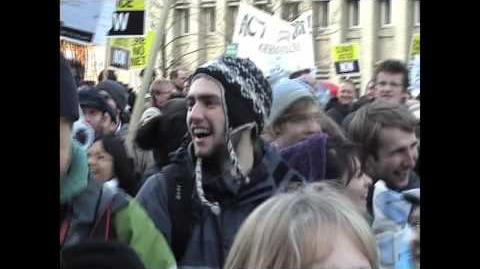 Related topics
Edit

External links

SCA Wiki - Places, projects & networks - Ideas Bank - News - Diary - Resources - Community / Avoid adverts
References
↑ Department for Environment, Food and Rural Affairs, February 20
Ad blocker interference detected!
Wikia is a free-to-use site that makes money from advertising. We have a modified experience for viewers using ad blockers

Wikia is not accessible if you've made further modifications. Remove the custom ad blocker rule(s) and the page will load as expected.