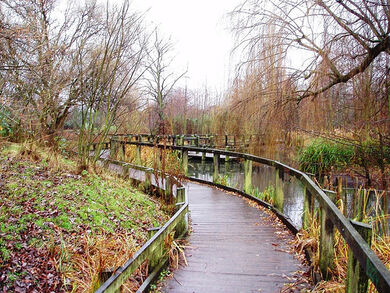 The headings in this article provide links to some of the topics in the Ideas Bank. Click on the Ideas Bank link, or the category listing to see a full list of topics.


Articles
Edit

Wanted pages and external links
Wandsworth is twinned with Schiedam in the Netherlands.
Wandsworth has responsibility for three Metropolitan Open Spaces:
These three large green spaces together with a range of smaller parks and playgrounds are patrolled by a Wandsworth Council's own parks police known as Wandsworth Parks Police
Reduce, reuse, repair & recycle London
Ad blocker interference detected!
Wikia is a free-to-use site that makes money from advertising. We have a modified experience for viewers using ad blockers

Wikia is not accessible if you've made further modifications. Remove the custom ad blocker rule(s) and the page will load as expected.