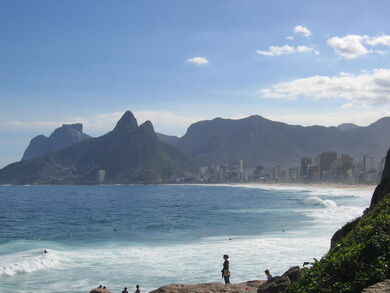 "Cities have the capability of providing something for everybody, only because, and only when, they are created by everybody." Jane Jacobs, writer and activist
Most humans now live in cities. The quality of urban life therefore considerably defines the quality of human life.
Eco-Cities, multi-national research network co-ordinated by scholars at the University of Westminster (London), the Johns Hopkins University (Baltimore), and the Lemelson Center for the Study of Invention and Innovation at the Smithsonian Institution (Washington DC).
November 2010
March 2007

Related topics
Ad blocker interference detected!
Wikia is a free-to-use site that makes money from advertising. We have a modified experience for viewers using ad blockers

Wikia is not accessible if you've made further modifications. Remove the custom ad blocker rule(s) and the page will load as expected.