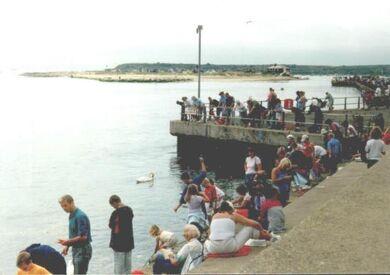 Action Ideas
Edit
Why it matters
(introductory para needed)
Random facts
Edit
Wherever you are in the UK, you're never more than 72 miles from the sea: Furthest distance from the sea: The Ordnance Survey has calculated that the furthest point from the sea in all of the UK is: Latitude: 52º 43.6'N, Longitude: 1º 37.2'W - which is very close to the village of Coton in the Elms in Derbyshire.
The UK's 17,820 km (11,073 miles) of coastline is host to an array of flora and fauna; in fact more than 40,000 species - around 50% of the UK's plants and animals - live in our seas - including intricate corals, whales & dolphins, giant (but harmless) basking sharks, seals, puffins and a myriad of fish, crustaceans and molluscs.
Related topics
Edit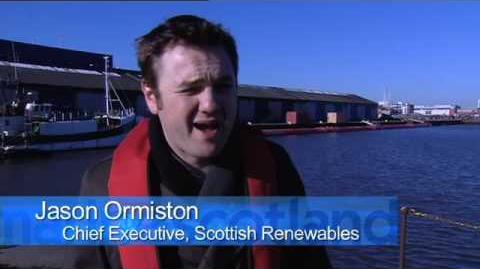 Wanted pages and external links
Reference
Ad blocker interference detected!
Wikia is a free-to-use site that makes money from advertising. We have a modified experience for viewers using ad blockers

Wikia is not accessible if you've made further modifications. Remove the custom ad blocker rule(s) and the page will load as expected.