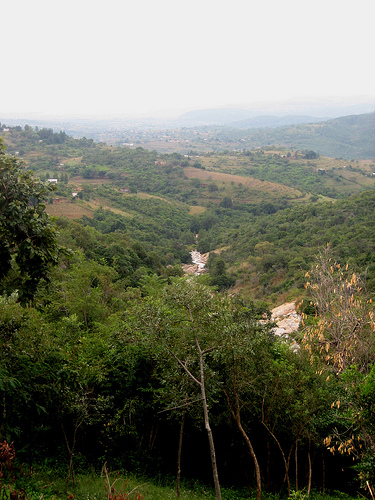 The Kingdom of Swaziland (Umbuso weSwatini) is a landlocked country in Southern Africa, bordered to the north, south, and west by South Africa, and to the east by Mozambique.
Yonge Nawe, Friends of the Earth Swaziland. Campaigns on issues of environment and sustainable development. Founded in 1987 by a group of individuals who were concerned with the state of the environment in the country and the low level of environmental awareness and participation by the public. Translated from SiSwati to English, Yonge Nawe means, "You too must conserve."
Related topics
Edit

External links
Ad blocker interference detected!
Wikia is a free-to-use site that makes money from advertising. We have a modified experience for viewers using ad blockers

Wikia is not accessible if you've made further modifications. Remove the custom ad blocker rule(s) and the page will load as expected.