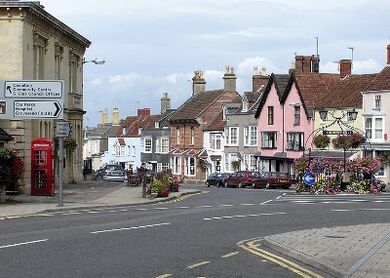 Sustainable Thornbury voted in a Constitution and elected Officers as part of its first AGM on Wednesday 17 May 2006. Twenty-three people turned out in support.
Objectives
Edit
to promote the well-being of everyone living and working in the area, in particular by
preserving and furthering a sustainable and locally-based economy
encouraging the prudent use of scarce resources
reducing the area's ecological footprint
promoting community engagement and social cohesion
promoting community self-sufficiency
Location
Edit
Related topics
Edit

External link

References
Ad blocker interference detected!
Wikia is a free-to-use site that makes money from advertising. We have a modified experience for viewers using ad blockers

Wikia is not accessible if you've made further modifications. Remove the custom ad blocker rule(s) and the page will load as expected.