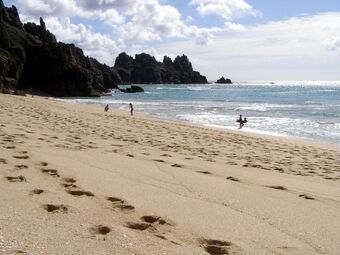 Indicators simply measure or indicate what's going on, and answer straightforward questions about chosen issues. Indicators can show
Where we are now, and provide a 'benchmark' against which to assess future progress
What's improving, what's getting worse, and what's not changing
The strengths or good aspects of an area as well as challenges it faces
Sustainability Indicators or local Quality of Life Indicators are about questions that affect us all
What's going on in your community?
Is crime on the increase?
Is the environment in trouble?
What shape is the local economy in?
Action Ideas
Edit
Petition
Edit
created by Feargal Hogan and reads: 'We the undersigned petition the Prime Minister to ensure that ALL government websites make their information available free of charge to all users in ways that others can easily use.' Sign the petition, deadline to sign up by: 04 May 2008

External links
Ad blocker interference detected!
Wikia is a free-to-use site that makes money from advertising. We have a modified experience for viewers using ad blockers

Wikia is not accessible if you've made further modifications. Remove the custom ad blocker rule(s) and the page will load as expected.