"A great high wall there, it tried to stop me

A great big sign there, said 'private property'

But on the other side, it didn't say nothing

That side was made for you and me." – Woody Guthrie, This Land Is Your Land. / Inspiring Quotes 18

Although Wikipedia's article on spatial planning refers to this as something concerning the public sector, it does not have to be viewed as something inaccessible to, or of no interest to ordinary citizens. It could be argued that spatial planning has profound influence on quality of life. So community groups and interested citizens can become more empowered if they feel they can have an influence on spatial planning.
Action Ideas
Edit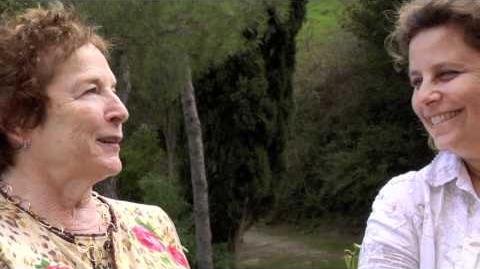 Tip: click the four arrow symbol, bottom right of each embedded video (where available) to view video full screen.


Wanted pages and external links
Ad blocker interference detected!
Wikia is a free-to-use site that makes money from advertising. We have a modified experience for viewers using ad blockers

Wikia is not accessible if you've made further modifications. Remove the custom ad blocker rule(s) and the page will load as expected.