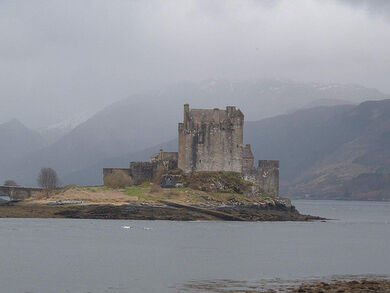 The headings in this article provide links to some of the topics in the Ideas Bank. Click on the Ideas Bank link, or the category listing to see a full list of topics.


Articles
Edit

Wanted pages and external links
(Slow cities)
See also: Wind power in Scotland W
The Heritage Trust set up Gigha Renewable Energy Ltd. to buy and operate three Vestas V27 wind turbines, known locally as The Dancing Ladies or Creideas, Dòchas is Carthannas (Gaelic for Faith, Hope and Charity). They were commissioned on 21 January 2005 and are capable of generating up to 675 kW of power. Revenue is produced by selling the electricity to the grid via an intermediary called Green Energy UK. Gigha residents control the whole project and profits are reinvested in the community. [1]
References
Ad blocker interference detected!
Wikia is a free-to-use site that makes money from advertising. We have a modified experience for viewers using ad blockers

Wikia is not accessible if you've made further modifications. Remove the custom ad blocker rule(s) and the page will load as expected.