São Paulo is the largest city in Brazil and South America, and is the 3rd out of the largest metropolitan regions of the world. The city is the capital of the State of São Paulo, the most populous Brazilian state.
Topic links
Edit
The headings in this section provide links to some of the topics in the Ideas Bank. Click on the Ideas Bank link, or the category listing to see a full list of topics.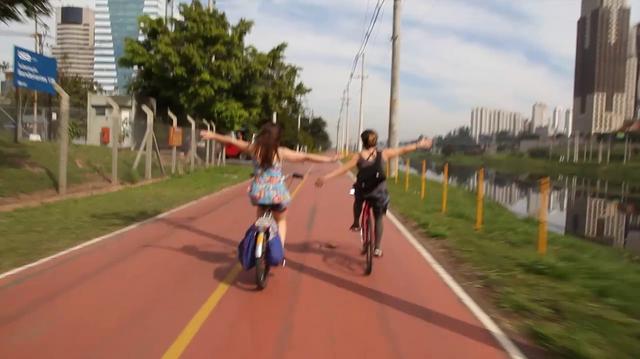 Tip: click the four arrow symbol, bottom right of each embedded video (where available) to view video full screen.

Related topics
Edit

External links
Ad blocker interference detected!
Wikia is a free-to-use site that makes money from advertising. We have a modified experience for viewers using ad blockers

Wikia is not accessible if you've made further modifications. Remove the custom ad blocker rule(s) and the page will load as expected.