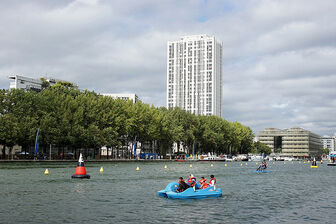 The headings in this article provide links to some of the topics in the Ideas Bank. Click on the Ideas Bank link, or the category listing to see a full list of topics.


Tip: click on the category links to find more examples throughout this wiki: global, USA, UK, / Guidelines for listings
thumb|500px|left

Articles

Wanted pages and external links
Paris contains a much more contiguously walkable structure than both New York City and London. [1]
Related topics
Edit
References
↑ Archipelago Urbagram, July 2010
Ad blocker interference detected!
Wikia is a free-to-use site that makes money from advertising. We have a modified experience for viewers using ad blockers

Wikia is not accessible if you've made further modifications. Remove the custom ad blocker rule(s) and the page will load as expected.