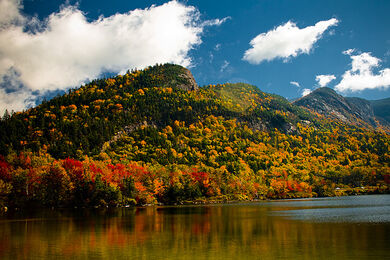 New Hampshire is a state in the New England region of the northeastern USA. It borders Massachusetts to the south, Vermont to the west, Maine to the east, and the Canadian province of Quebec to the north.
This article is a stub. Someone helped by starting it, but it doesn't have much content yet. You are invited to add content.

Thank you!
Ad blocker interference detected!
Wikia is a free-to-use site that makes money from advertising. We have a modified experience for viewers using ad blockers

Wikia is not accessible if you've made further modifications. Remove the custom ad blocker rule(s) and the page will load as expected.