Nepal, officially known according its Interim Constitution as the State of Nepal is a landlocked Himalayan country in South Asia, bordered by China (Tibet) to the north and by India to the south, east and west.
Nepal is commonly divided into three physiographic areas: the Mountain, Hill, and Terai Regions. These ecological belts run east-west and are bisected by Nepal's major river systems.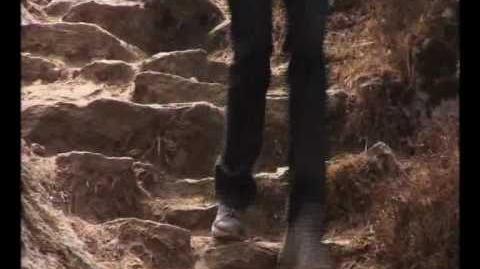 Topic links
Edit
The headings in this section provide links to some of the topics in the Ideas Bank. Click on the Ideas Bank link, or the category listing to see a full list of topics.
Nepal: Taking On The Challenge Of Climate Change, September 1 [1] Climate change is a hot topic in Nepal now as studies show that many people in the country are facing hunger due to frequent droughts and melting glaciers are also threatening millions.
References
↑ Global Voices Online, September 1, 2009
Ad blocker interference detected!
Wikia is a free-to-use site that makes money from advertising. We have a modified experience for viewers using ad blockers

Wikia is not accessible if you've made further modifications. Remove the custom ad blocker rule(s) and the page will load as expected.