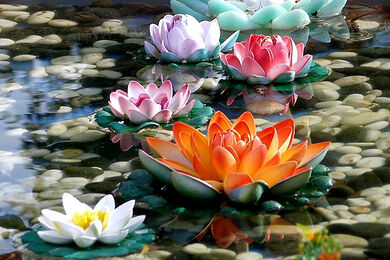 Malaysia is a federation of 13 states in Southeast Asia, formed in 1963.
The country consists of two geographical regions divided by the South China Sea:
Peninsular Malaysia (or West Malaysia) on the Malay Peninsula shares a land border on the north with Thailand and is connected by the Johor-Singapore Causeway and the Malaysia-Singapore Second Link to the south with Singapore. It consists of the 9 sultanate states of Johor, Kedah, Kelantan, Negeri Sembilan, Pahang, Perak, Perlis, Selangor and Terengganu, two states with a governor namely Malacca and Penang, and the two federal territories of Putrajaya and Kuala Lumpur.
East Malaysia occupies the northern part of the island of Borneo, bordering Indonesia and surrounding the Sultanate of Brunei. It consists of the states of Sabah and Sarawak and the federal territory of Labuan island.
Topic links
Edit
The headings in this section provide links to some of the topics in the Ideas Bank. Click on the Ideas Bank link, or the category listing to see a full list of topics.
Related topics
Edit
Ad blocker interference detected!
Wikia is a free-to-use site that makes money from advertising. We have a modified experience for viewers using ad blockers

Wikia is not accessible if you've made further modifications. Remove the custom ad blocker rule(s) and the page will load as expected.