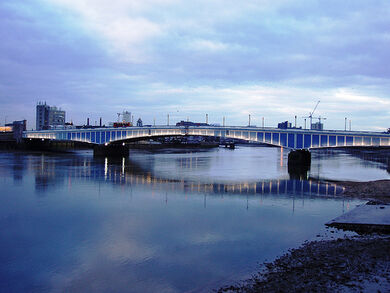 The London Borough of Wandsworth is a London borough in south west London, England and forms part of Inner London.
Five bridges join Wandsworth to the three London Boroughs on the north side of the Thames (from downstream following the river up): Chelsea Bridge, Albert Bridge, Battersea Bridge, Wandsworth Bridge, Putney Bridge
There are also a number of bridges crossing the River Wandle which runs through the centre of Wandsworth town and divides the borough in two.
Projects and networks by topic please see London Borough of Wandsworth links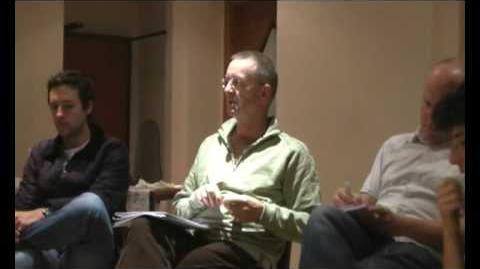 External links
Ad blocker interference detected!
Wikia is a free-to-use site that makes money from advertising. We have a modified experience for viewers using ad blockers

Wikia is not accessible if you've made further modifications. Remove the custom ad blocker rule(s) and the page will load as expected.