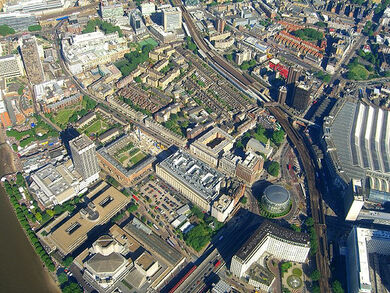 The headings in this article provide links to some of the topics in the Ideas Bank. Click on the Ideas Bank link, or the category listing to see a full list of topics.



Wanted pages and external links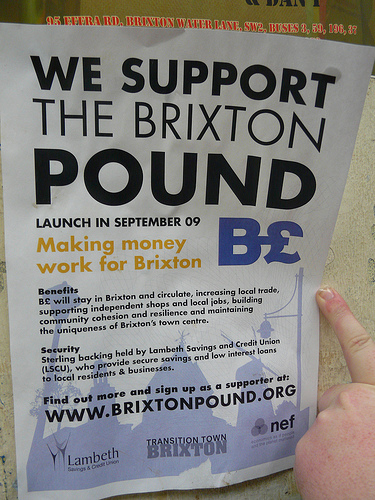 The former Metropolitan Borough of Lambeth and its successor have been twinned with the Vincennes district of Paris in France since 1955. Lambeth also has twinning arrangements with Bluefields in Nicaragua; Moskvoretsky in Russia (although this is abeyance since changes to the city government of Moscow); Shinjuku in Japan; and Spanish Town in Jamaica.
Despite the Borough's high population density, it contains some open spaces of Metropolitan importance including Brockwell Park and Brockwell Lido, Streatham Common, half of Clapham Common / Lambeth parks and open spaces W
Reduce, reuse, repair & recycle London
Ad blocker interference detected!
Wikia is a free-to-use site that makes money from advertising. We have a modified experience for viewers using ad blockers

Wikia is not accessible if you've made further modifications. Remove the custom ad blocker rule(s) and the page will load as expected.