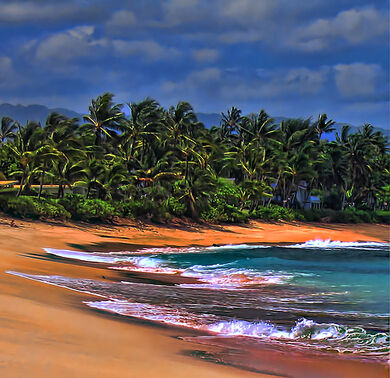 The State of Hawaii is a state in the United States, located on an archipelago in the central Pacific Ocean southwest of the continental United States, southeast of Japan, and northeast of Australia. Its capital is Honolulu on the island of Oahu. The most recent census puts the state's population at 1,211,537.

Topic links
Edit
The headings in this section provide links to some of the topics in the Ideas Bank. Click on the Ideas Bank link, or the category listing to see a full list of topics.

Wanted pages and external links
SPACE: Seaview Performing Arts Center for Education
Ad blocker interference detected!
Wikia is a free-to-use site that makes money from advertising. We have a modified experience for viewers using ad blockers

Wikia is not accessible if you've made further modifications. Remove the custom ad blocker rule(s) and the page will load as expected.