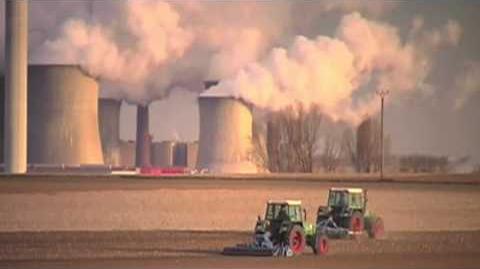 Tip: click the four arrow symbol, bottom right of each embedded video (where available) to view video full screen.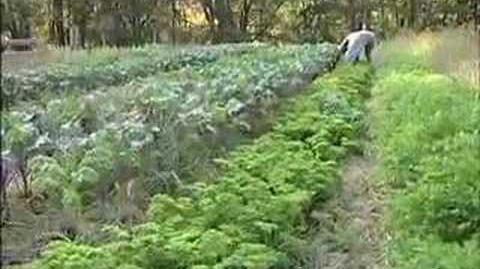 Starting a Community Garden – A Site Assessment Guide for Communities, By Melissa Iverson M.Sc. (Soil Science) University of British Columbia – Faculty of Lands and Food Systems, 2010, 39 pages via cityfarmer.info
SeedSaving1-0 (PDF file)
Random facts
Edit
An estimated 800 million people are involved in urban farming worldwide. Source: Worldwatch Institute
Ad blocker interference detected!
Wikia is a free-to-use site that makes money from advertising. We have a modified experience for viewers using ad blockers

Wikia is not accessible if you've made further modifications. Remove the custom ad blocker rule(s) and the page will load as expected.