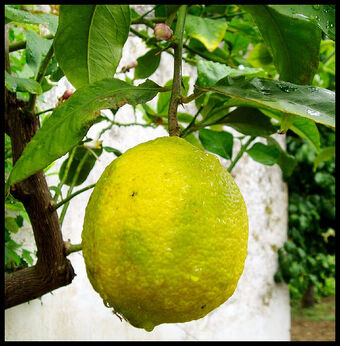 Natural cleaning or green cleaning is a way to clean your home with fewer cleaning products and safer alternatives - producing less waste and reducing the need for harmful chemicals.
All the following ingredients can be bought inexpensively from your local supermarket:
Green cleaning - your questions
Edit
Please fee free to list below any questions you suggest need answering

Ideas Bank - Climate change - Environmental wellbeing - Social wellbeing - Economic wellbeing - Transport and Planning - Local sustainability - Community involvement - Global connections - Personal options - Ideas Bank by place -

Village pump
SCA Wiki - Places, projects & networks - Ideas Bank - News - Diary - Resources - Community / Avoid adverts
This article is a stub. Someone helped by starting it, but it doesn't have much content yet. You are invited to add content.

Thank you!
References
Ad blocker interference detected!
Wikia is a free-to-use site that makes money from advertising. We have a modified experience for viewers using ad blockers

Wikia is not accessible if you've made further modifications. Remove the custom ad blocker rule(s) and the page will load as expected.