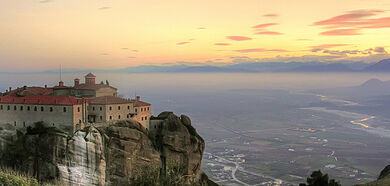 Greece, officially the Hellenic Republic, is a country in south-eastern Europe, situated on the southern end of the Balkan peninsula. It is bordered by Bulgaria, the former Yugoslav Republic of Macedonia and Albania to the north and by Turkey to the east.
Four fifths of Greece consist of mountains or hills, making the country one of the most mountainous in Europe. Western Greece contains a number of lakes and wetlands.
2010
2009
Topic links
Edit
The headings in this section provide links to some of the topics in the Ideas Bank. Click on the Ideas Bank link, or the category listing to see a full list of topics.
References
↑ Global Voices Online, August 24, 2009
Ad blocker interference detected!
Wikia is a free-to-use site that makes money from advertising. We have a modified experience for viewers using ad blockers

Wikia is not accessible if you've made further modifications. Remove the custom ad blocker rule(s) and the page will load as expected.