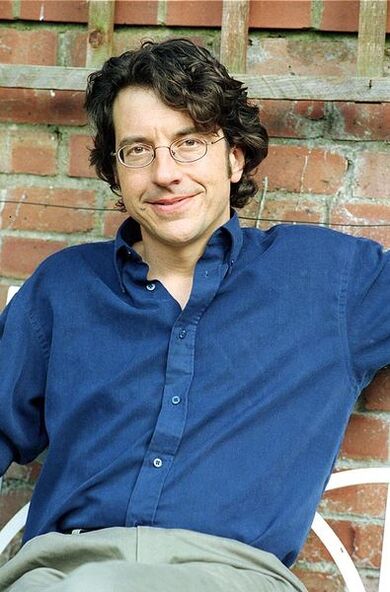 George Monbiot (born January 27, 1963) is a journalist, author, academic and environmental and political activist in the United Kingdom who writes a weekly column for The Guardian newspaper.

Quotes
No political challenge can be met by shopping. Eco-junk (2007-07-24)
"Faced with a choice between the survival of the planet and a new set of matching tableware, most people would choose the tableware". Campaigning for Austerity (2005-02-03)
"The denial of climate change, while out of tune with the science, is consistent with, even necessary for, the outlook of almost all the world's economists."

Related wiki

External links
Ad blocker interference detected!
Wikia is a free-to-use site that makes money from advertising. We have a modified experience for viewers using ad blockers

Wikia is not accessible if you've made further modifications. Remove the custom ad blocker rule(s) and the page will load as expected.