Remember or be aware of other costs
Edit
Free stuff may be in some senses free, yet still have environmental costs. Questions to ask when accepting or acquiring free stuff
do you really need it?
would it be supporting unsustainable production?
are there costs associated with it's reuse, repair, recycling or disposal?
City of Berkeley, Free Things from the City of Berkeley and partners to help residents and businesses with many free solutions to common environmental problems.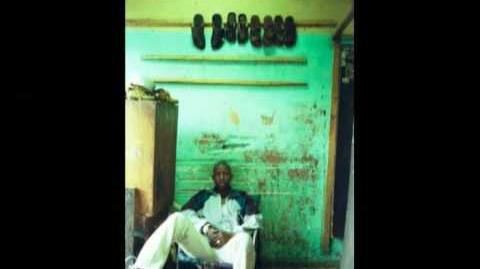 Wanted pages and external links
Ad blocker interference detected!
Wikia is a free-to-use site that makes money from advertising. We have a modified experience for viewers using ad blockers

Wikia is not accessible if you've made further modifications. Remove the custom ad blocker rule(s) and the page will load as expected.