"Eaters must understand that eating takes place inescapably in the world, that it is inescapably an agricultural act, and that how we eat determines, to a considerable extent, how the world is used." Wendell Berry
Action Ideas
Edit
Articles

Local food - see separate article




Wanted pages




other ideas

pass on home cooking skills to younger people, for example young parents
Visit an organic farm
Wholefood supplies
Food co-operatives
Bulk buy schemes
Healthy eating initiatives
Food Forest, see for example: It's Not a Fairytale: Seattle to Build Nation's First Food Forest. Forget meadows. The city's new park will be filled with edible plants, and everything from pears to herbs will be free for the taking. takepart.com, February 21, 2012
school-community kitchens, eg Rethinking School Lunch: school-community kitchens on ecoliteracy.org



Why it matters
(article needed)

thumb|500px|left

Tip: click the four arrow symbol, bottom right of each embedded video (where available) to view video full screen.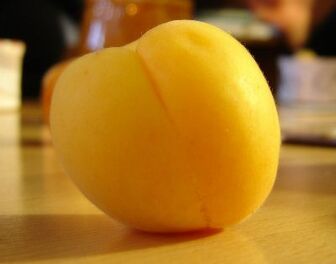 Random facts
Edit
The number of chronically hungry people is expected to top 1 billion in 2009, up from 850 million in 2007. Source: Worldwatch Institute, October 1, 2009
Why it's green to be vegetarian
Farmed animals produce more greenhouse gas emissions (18%) than the world's entire transport system (13.5%). [1]
SCA




Wikisphere

Food First Information and Action Network W
Low carbon diet W
Organic food W
Vertical farming W
Vegan - dedicated to the collation of a structured argument in favour of veganism as a lifestyle. The central advantages for veganism include human health, environmental / sustainability considerations, animal suffering, economic, sociological and for some people there are religious reasons to be vegan.
Ethical eating and food production on Appropedia




Social media




Wanted pages and external links
Food

Portal
-
news
-
images
-
local
-
personal options
-
A-Z
/
UK
-
USA
-
Canada
-
Europe
-
Australia
References
↑ The Vegetarian Society, September 2007
Ad blocker interference detected!
Wikia is a free-to-use site that makes money from advertising. We have a modified experience for viewers using ad blockers

Wikia is not accessible if you've made further modifications. Remove the custom ad blocker rule(s) and the page will load as expected.