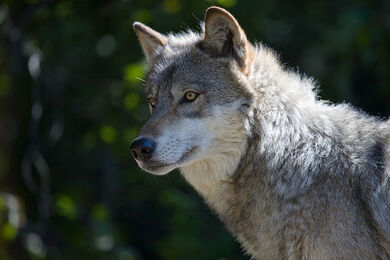 The European Wildlife is a Pan-European non-profit organization dedicated to nature preservation and environmental protection. Its key objective is to conserve biological diversity and to reduce the impact of climatic changes on nature and humankind.
EW is creating a network of non-state nature reserves aimed at helping endangered species of plants and animals to survive or to return to areas where, in the past, they were exterminated.
Tha main project of the European Wildlife is the European Center of Biodiversity, which should act as a "Noah's Ark" of endangered species of plants and animals in Europe.

External links
This article is a stub. Someone helped by starting it, but it doesn't have much content yet. You are invited to add content.

Thank you!
Ad blocker interference detected!
Wikia is a free-to-use site that makes money from advertising. We have a modified experience for viewers using ad blockers

Wikia is not accessible if you've made further modifications. Remove the custom ad blocker rule(s) and the page will load as expected.