Estonia, officially the Republic of Estonia is a country in Northern Europe in the Baltic region. It is bordered to the north by Finland across the Gulf of Finland, to the west by Sweden, to the south by Latvia, and to the east by the Russian Federation. Estonia is a democratic parliamentary republic and is divided into fifteen counties (Maakonnad). The capital and largest city is Tallinn.
Like the mainstream culture in the other Nordic countries, Estonian culture can be seen to build upon the ascetic environmental realities and traditional livelihoods, a heritage of comparatively widespread egalitarianism out of practical reasons, and the ideals of closeness to nature and self-sufficiency.
Tallinn to have free public transport from 2013, 26.03.2012 [1]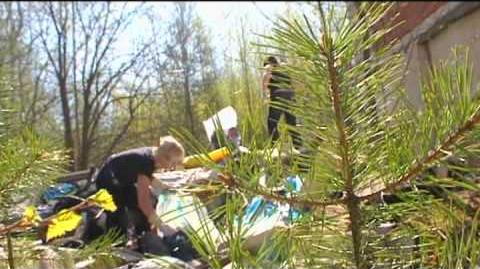 References
↑ balticbusinessnews.com, 26.03.2012
↑ Wikinomics, May 28
Ad blocker interference detected!
Wikia is a free-to-use site that makes money from advertising. We have a modified experience for viewers using ad blockers

Wikia is not accessible if you've made further modifications. Remove the custom ad blocker rule(s) and the page will load as expected.