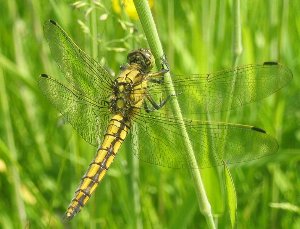 "So the environment is not a luxury, not a Gucci accessory bag or a fancy silk tie affordable only when all other issues have been resolved. It is the oxygen breathing life into all the Goals. It is the red ribbon running around our common aspirations for a healthier, more stable and just world." Klaus Toepfer, UNEP Executive Director, commenting on assessment of the 2015 Millennium Development Goals, prior to the 2005 World Summit.

Share . . .

action ideas for sustainability. The main focus here is on what community groups can do, but we're also developing a separate section on personal options.

It's a good idea to do a search first to see if anyone has started an article. You might want to see if there's an article about the topic in Wikipedia, which you can adapt, or just build up a list of relevant links.

New article - just enter the title in the box below
UK

Wanted pages and external links
UK

References
Ad blocker interference detected!
Wikia is a free-to-use site that makes money from advertising. We have a modified experience for viewers using ad blockers

Wikia is not accessible if you've made further modifications. Remove the custom ad blocker rule(s) and the page will load as expected.