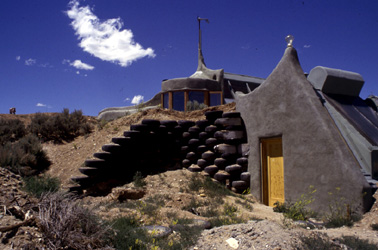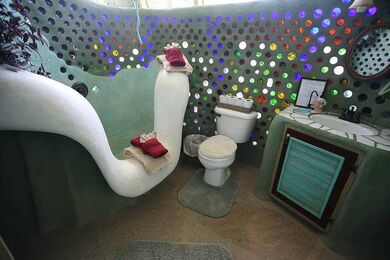 Earthships are earth-sheltered autonomous buildings made of tires rammed with earth, which are usually arranged in "U" or horseshoe shaped modules. Each tire is rammed full of earth manually using a sledge hammer. Windows on the sunny side admit light and heat. The "U" shape of the structure faces South in the northern hemisphere, and North in the southern hemisphere, so that the house will catch maximum sunlight in the colder months. An Earthship is designed to interface with its environment wherever possible and create its own utilities.
Internal, non load bearing walls, are often made of a "honey comb" of recycled cans separated by concrete. The walls are then usually thickly plastered, using the pull-tabs on the cans as a lathe to hold the adobe and stucco. This is known as a tin can wall.
The roof of an Earthship is heavily insulated.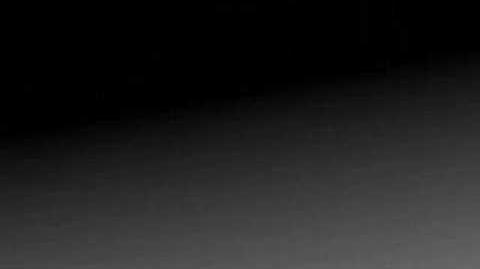 Related topics
Edit

External links
Ad blocker interference detected!
Wikia is a free-to-use site that makes money from advertising. We have a modified experience for viewers using ad blockers

Wikia is not accessible if you've made further modifications. Remove the custom ad blocker rule(s) and the page will load as expected.