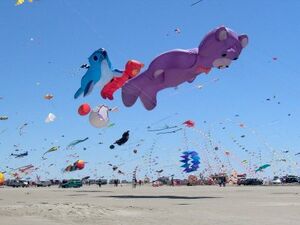 Related topics
Edit

External links
The Meatrix 2 - Revolting, Animation from Free Range.
Store Wars, Entertaining Star Wars spoof touting organic food and shining a light on the 'Dark Side of the Farm', produced by Free Range Studios
F.R.U.I.T. Exploring your city and its connection to the world via fruit!
Ad blocker interference detected!
Wikia is a free-to-use site that makes money from advertising. We have a modified experience for viewers using ad blockers

Wikia is not accessible if you've made further modifications. Remove the custom ad blocker rule(s) and the page will load as expected.