Department of FUN!
Comments

0
2,612pages on
this wiki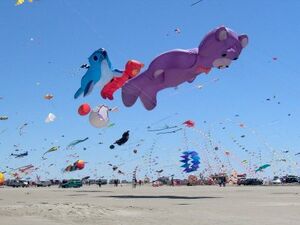 Related topics
Edit

External links
The Meatrix 2 - Revolting, Animation from Free Range.
Store Wars, Entertaining Star Wars spoof touting organic food and shining a light on the 'Dark Side of the Farm', produced by Free Range Studios
F.R.U.I.T. Exploring your city and its connection to the world via fruit!