Under the proposals, which will be contained in the Localism Bill, community organisations will have the freedom to give the green light to new local developments without a specific application for planning permission, as long as there is overwhelming community backing in a local referendum.
Any surplus made from the sale or renting of homes would be recycled for the benefit of the community.
But community organisations would not be restricted to just building family homes - they could choose to build sheltered housing for the elderly, or set aside plots for people to build their own homes.
They could even offer long-term low rent deals for local shops, community halls or sports facilities.
An e-leaflet has been published (July 2010), offering information and advice to communities interested in setting up Right to Build organisations. [1]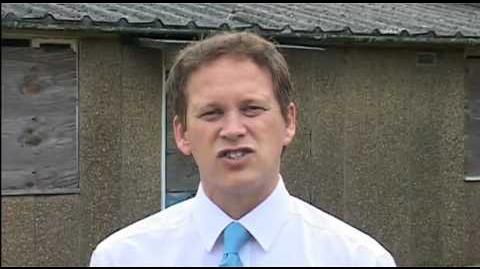 2010
"A more democratic approach to house building is welcome as local people should always be given a say in development. We are pleased that the Government is considering how to protect and enhance rural village life and delivering affordable housing in rural areas will be a critical part of this. However, bypassing the planning process is not the way to deliver it and any proposals should include proper planning scrutiny.
"The level and location of development should be informed by a proper assessment of local housing need and an understanding of whether the local environment can accommodate more development. This capacity should be assessed through democratic local plans and not a simple public ballot.
"A central part of the Government's wider planning reform proposals is to give local communities a pivotal role in shaping local plans. The Government should focus their efforts on getting these broader reforms right, so that local communities are truly involved in planning for their area as a whole. This, rather than a new Right to Build, should ensure local people are able to shape future development in their areas." Fiona Howie, Campaign to Protect Rural England
Related topics
Edit

External links
References
↑ communities.gov.uk, 23 July 2010
↑ Justin's local democracy blog, July 29, 2010
↑ cpre.org.uk, 23 July 2010
Ad blocker interference detected!
Wikia is a free-to-use site that makes money from advertising. We have a modified experience for viewers using ad blockers

Wikia is not accessible if you've made further modifications. Remove the custom ad blocker rule(s) and the page will load as expected.