Articles
Edit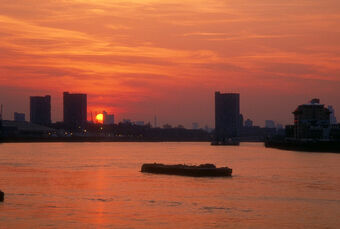 Related topics
Edit

Wanted pages and external links
www.londonclimatechange.co.uk Londoners can access information and advice on how to reduce their carbon footprint. The site includes interactive sections such as a carbon calculator, and advice on what grants are available to make changes.
Climate change

Portal
-
video
-
links
-
feeds
-
diary
-
resources
-
images
-
cities
-
A-Z

USA - diary / UK - Europe - Australia - Canada - New Zealand - Costa Rica - Indonesia - Africa
UK

portal - news - resources - A-Z / London - South East England - South West England - West Midlands - East Midlands - East of England - Yorkshire and the Humber - North West England - North East England - Wales - Scotland - Northern Ireland
Ad blocker interference detected!
Wikia is a free-to-use site that makes money from advertising. We have a modified experience for viewers using ad blockers

Wikia is not accessible if you've made further modifications. Remove the custom ad blocker rule(s) and the page will load as expected.