The City of Westminster is a borough of London with city status. It is located west of the City of London and north of the River Thames, and forms part of Inner London and the bulk of London's central area.
The city contains most of London's West End and is the seat of the United Kingdom's government, with the Palace of Westminster, Buckingham Palace, Whitehall, and the Royal Courts of Justice.
In 1965 the London borough was created from the former area of the Metropolitan Borough of St Marylebone, the Metropolitan Borough of Paddington and the smaller City of Westminster. It covers a far greater area than the original settlement of Westminster.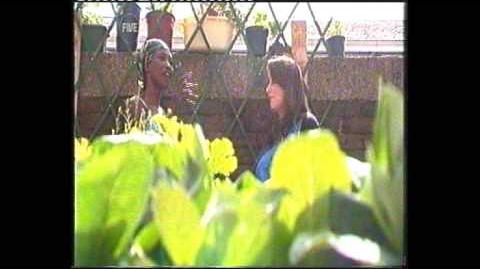 Topic links
Edit
The headings in this section provide links to some of the topics in the Ideas Bank. Click on the Ideas Bank link, or the category listing to see a full list of topics.
Electric charging points
Westminster City Council now has electric vehicle charging points in 15 locations through the city (13 car parks and two on-street points). Users pay an annual fee to cover administration costs to register and use the points.
These include Green Park, Hyde Park, Kensington Gardens, Regent's Park and St James's Park. In addition to parks and open spaces within the borough, the City owns and maintains East Finchley Cemetery and crematorium in the London Borough of Barnet. Westminster parks and open spaces W

External links
Ad blocker interference detected!
Wikia is a free-to-use site that makes money from advertising. We have a modified experience for viewers using ad blockers

Wikia is not accessible if you've made further modifications. Remove the custom ad blocker rule(s) and the page will load as expected.