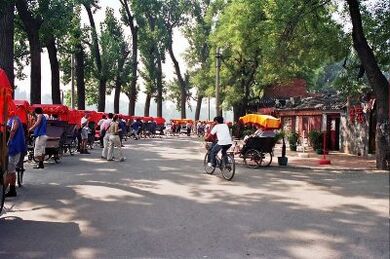 The People's Republic of China, is a country in East Asia. With over one-fifth of the world's population, the PRC has the world's largest population. Due to its large and stable population, its rapidly growing economy and military spending and capabilities, the PRC is often considered an emerging superpower.
Projects and networks by topic please see China links
2010 SEED Award Winners
Related topics
Edit
Wanted pages and external links
References
Ad blocker interference detected!
Wikia is a free-to-use site that makes money from advertising. We have a modified experience for viewers using ad blockers

Wikia is not accessible if you've made further modifications. Remove the custom ad blocker rule(s) and the page will load as expected.