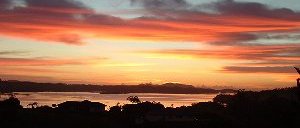 New Zealand, current population about 4 million, was among the earliest members of the United Nations.
It has been prominent in moves to protect the Earth.
Portal
The main or introductory article to this category is New Zealand
For images relevant to this category - see category:Images:New Zealand
Subcategories
This category has only the following subcategory.
Pages in category "New Zealand"
The following 15 pages are in this category, out of 15 total.