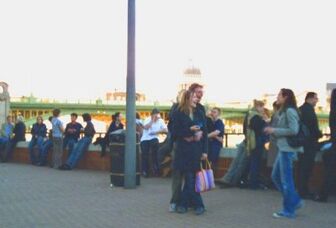 This is a page to find Sustainable Community Action by City.
Resources
Edit

Social media: Green City Solutions on WiserEarth
Related topics
Edit
Related Wikipedia content
Edit

Wanted pages and external links
Subcategories
This category has the following 6 subcategories, out of 6 total.
C
P
U
V
Pages in category "City"
The following 55 pages are in this category, out of 55 total.
A

B

C

D

F

G

H

I

L

M

N

P

P cont.

R

S

T

V

W

Z