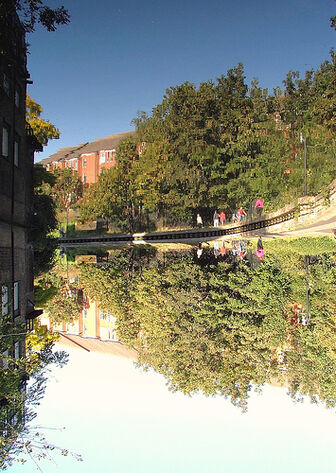 The headings in this article provide links to some of the topics in the Ideas Bank. Click on the Ideas Bank link, or the category listing to see a full list of topics.


Tip: click on the category links to find more examples throughout this wiki: UK, global / Guidelines for listings

Wanted pages and external links
Growing and gardening in London
Food Loop Maiden Lane, new project running on the Maiden Lane estate. Aim of the project is to work with residents to design a scheme that will help them to recycle their food waste. The food waste will be composted on-site and used to grow fruit and vegetables.
Camden parks and open spaces W
Reduced dependence on cars London
References
Ad blocker interference detected!
Wikia is a free-to-use site that makes money from advertising. We have a modified experience for viewers using ad blockers

Wikia is not accessible if you've made further modifications. Remove the custom ad blocker rule(s) and the page will load as expected.