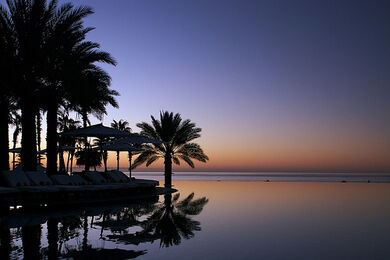 The State of California is the most populous state of the USA. Located on the Pacific coast of North America, it is bordered by Oregon, Nevada and Arizona in the United States, and Baja California in Mexico. California is known for its diverse climate and ethnically diverse population. The state has 58 counties.
Projects and networks by topic please see California links
Wanted pages and external links
Random facts
Edit
According to the California Air Resources Board, about 25,000 dedicated alternative fuel vehicles are in use in California. Source: Wikinews, April 3 2008
Ad blocker interference detected!
Wikia is a free-to-use site that makes money from advertising. We have a modified experience for viewers using ad blockers

Wikia is not accessible if you've made further modifications. Remove the custom ad blocker rule(s) and the page will load as expected.