In the wake of Step It Up's achievements, the same team announced a new campaign in March 2008 called 350.org. The organizing effort, aimed at the entire globe, drew its name from climate scientist's James Hansen's claim earlier that winter that any atmospheric concentration of carbon dioxide above 350 parts per million was unsafe. "If humanity wishes to preserve a planet similar to that on which civilization developed and to which life on Earth is adapted, paleoclimate evidence and ongoing climate change suggest that CO2 will need to be reduced from its current 385 ppm to at most 350 ppm," Hansen's paper stated.
350.org, which has offices and organizers in North America, Europe, Asia, Africa and South America, attempts to spread that 350 number in advance of international climate meetings set for December 2009 in Copenhagen. It has been widely covered in the media.
October
10 10/10/10, global work party to celebrate climate solutions and send politicians a clear message: "We're getting to work—what about you?"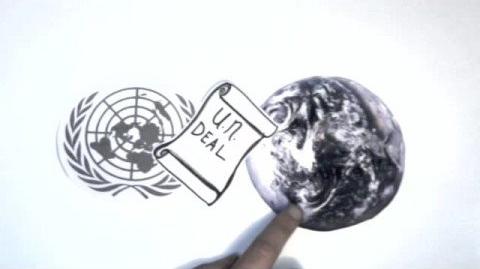 External links
350.org Invite campaign, campaign to send McCain and Obama thousands of invitations to the UN Climate Meetings this December (2008) in Poland.

Places, projects and networks -

Portal - UK - USA - Australia - New Zealand - Europe - North America - South America - Oceania - Asia - Africa / Campaigns - Building networks -

Village pump
SCA Wiki - Places, projects & networks - Ideas Bank - News - Diary - Resources - Community / Avoid adverts
References
Ad blocker interference detected!
Wikia is a free-to-use site that makes money from advertising. We have a modified experience for viewers using ad blockers

Wikia is not accessible if you've made further modifications. Remove the custom ad blocker rule(s) and the page will load as expected.